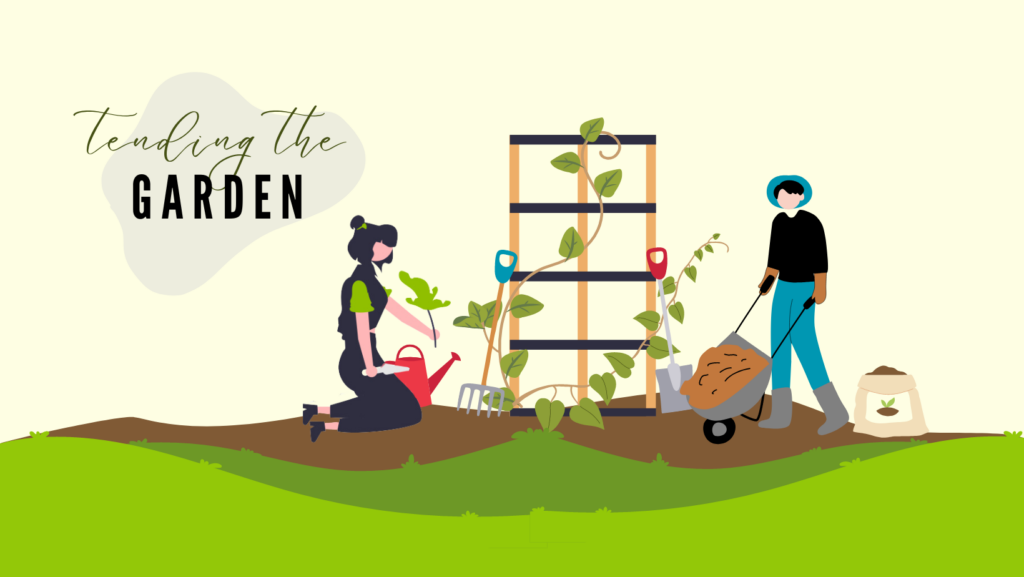 Spring is a time for new growth, and planting flower beds and vegetable gardens can yield beautiful and fruitful results with the proper attention, guidance, and care.
Similarly, our hearts and spirits need intentional tending if we want to follow in the way of Jesus. Just as plants have different seasonal needs, our spirits benefit from various daily, weekly, and yearly spiritual rhythms.
Starting Sunday, May 21, join us for a four-week series exploring how spiritual rhythms can shape us into better followers of Jesus.
Learn more about Sundays at Glencairn Church
Sermon Resources
These resources may be helpful for you as you think about your spiritual rhythms and how you might put some of these into your regular practice: