Our Mission
Our mission is to invite others to join us in following Jesus.
Jesus is our example in this, when he said, "Therefore go and make disciples of all nations, baptizing them in the name of the Father and of the Son and of the Holy Spirit, and teaching them to obey everything I have commanded you. And surely I am with you always, to the very end of the age." (Matthew 29:19)
How do we live out this mission? We embrace neighbours into a life-changing faith family. This is our vision for who we want to be as a church. All are welcome here to journey together with us!
Learn more about what you can typically expect on Sunday mornings during our worship service times.
Leadership & Staff
Our leadership board is made up of elders who collectively discern the mission, vision and priorities of our church. Each elder is affirmed by the broader congregation based on their gifting and heart for Glencairn and is encouraged to lead out of that calling. Our staff leaders implement the vision of the church and mobilize others to serve in their areas of giftedness. Our support staff and many volunteers assist the leadership and various ministries within the church.
Elders
Pastors & Support Staff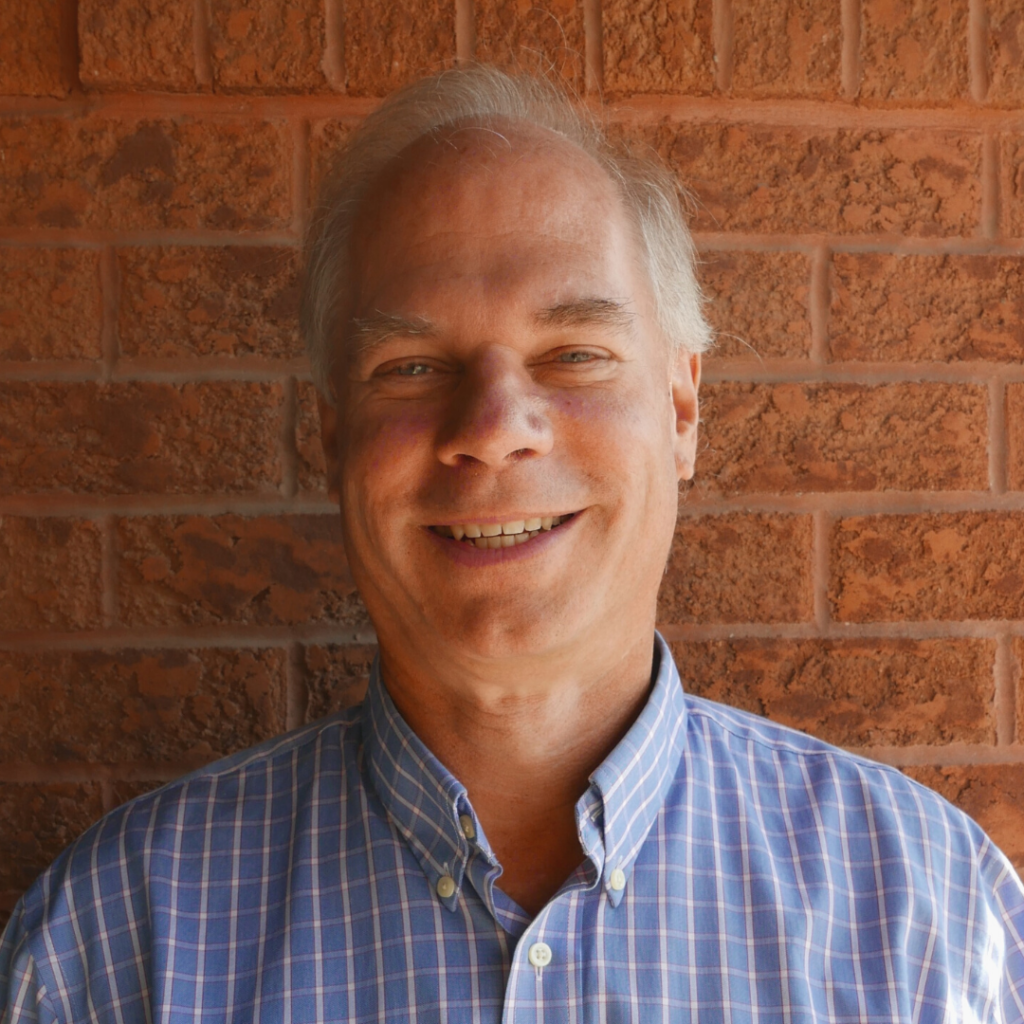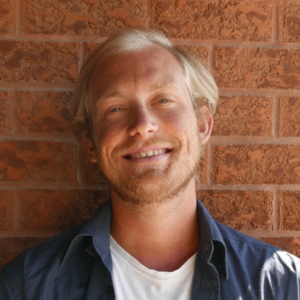 We Value
Worship: The Gospel of Jesus Christ is Good News for everyone. Knowing and loving Jesus is our priority!
Fellowship: Loving our neighbours as ourselves is key (Matthew 22:38). We enter into community with others and give of ourselves in self-sacrificial love.
Discipleship: Following in the ways of Jesus means that each of us is moving from unbelief to belief in the Gospel in all areas of our lives. To do this, each person is in need of being discipled and being involved in discipling others also.
Ministry: In surrendering our lives to Jesus, we receive the empowerment of the Holy Spirit who gives us gifts to serve others.
Evangelism: People matter to God. That is why He sent Jesus to live, die and be resurrected, thereby providing a way for us to be made whole in our relationship with God. Knowing this incredible gift of forgiveness and reconciliation compels us to share this with others.
We Prioritize
Spiritual deepening of the body
Ministry to children and young families
Increased community relationship and impact
Intentional and early leadership development
A posture of prayer of dependence
Glencairn Church is a member of the Canadian Conference of Mennonite Brethren Churches. We also partner with and support the work of a number of local and global affiliate organizations.