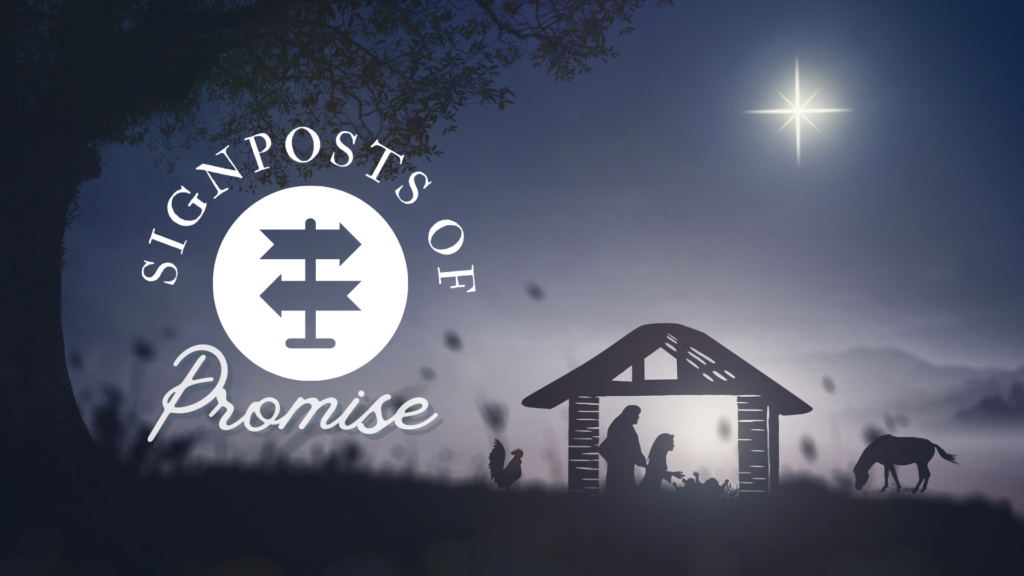 Christmas Eve Service
Friday, December 24 at 6:30 PM
Join us on Christmas Eve at 6:30PM for a family-friendly service celebrating the best promise ever fulfilled: the birth of Jesus. There will be a handbell choir, songs, candle lighting, monologues and a brief message that all point to the long-awaited Saviour, Jesus Christ.
If you plan to come in person, we ask that you wear a mask or face covering per the Region of Waterloo face-covering by-law and follow physical distancing guidelines. Please pre-register for this special service in advance to save time at the door (even if you've registered for our Sunday services). We will also be broadcasting this service online at glencairnmb.online.church and welcome you there as well.
Hope to see you there!