Drop-In Sports & Fitness Activities
We offer a variety of drop-in sports and weekly fitness programs so you can connect with others, stay active, and be part of the community here at Glencairn. Come when you can and have fun—invite a friend along or meet some new ones!
---
Pickleball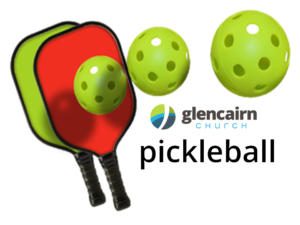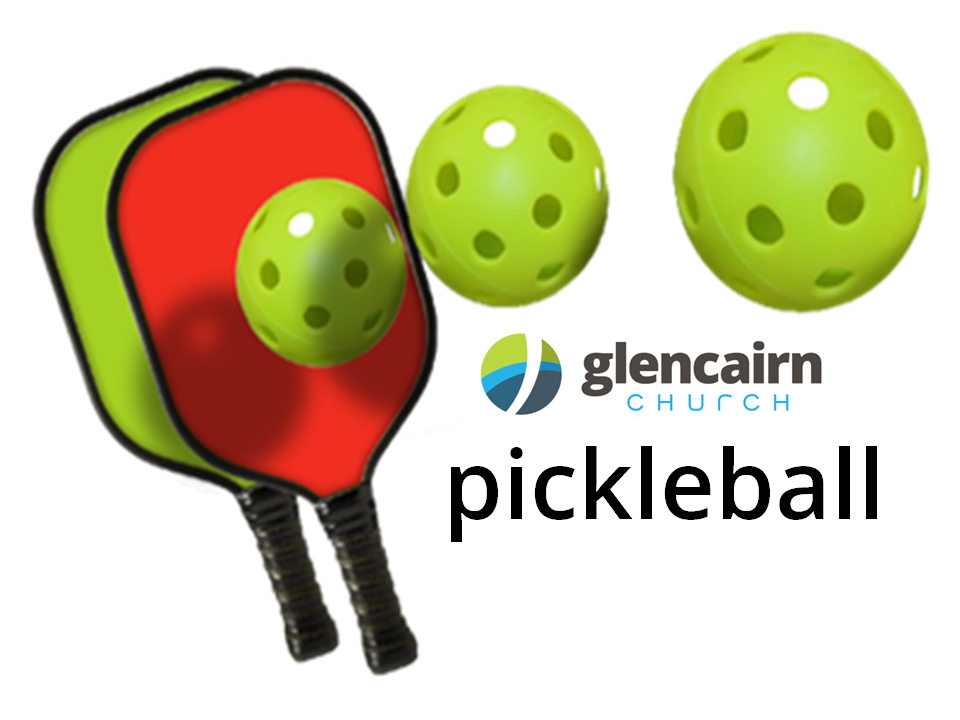 Join us for this fun, simple paddle sport that is easy to learn for beginners and provides fast-paced competition for experienced players. We have three courts in the church gym. Pickleball paddles and balls are available to borrow, or you can bring yours.
Fall 2023 Cancellations: Beginners Pickleball —Wednesday, November 29 at 7–9 PM
Subscribe to the newsletter for updates and changes in play times.
Drop in and play during any of these times for adults 18+, with a suggested donation of $3 per visit:
Monday evenings, 7–10pm | Intermediate
Wednesday afternoons, 1:30–4:30pm | Intermediate
Wednesday evenings, 7–9pm | Beginners
Friday mornings, 9-12pm | All Level Play
Check the Events Calendar for upcoming plays or subscribe to the newsletter for cancellations or changes. Contact Harry Chin at pickleball@glencairn.ca or 519-496-2446 with any questions.
---
Table Tennis
Monday mornings, 10–11:30am
Cost: FREE
Bring your paddle or borrow one to play table tennis table with other adults on Monday mornings. Drop in to play and improve your game!
---
Move-It Mondays
FALL 2023 › Weekly starting October 16, 2023, 9:30–10:30 AM
Cost: FREE
Looking for a free and enjoyable way to stay fit? Join this drop-in fitness class for adults! Our instructor, Sharon, will guide the group through a variety of gentle exercises that can even be modified to work for you. The activities may be different each week, whether aerobics, stretching, line dancing or veil dancing. So come when you can, and wear comfy clothes and shoes. It's the perfect way to start your week!
---
Volleyball
First, third, and fifth Saturday, 10am–12pm
Cost: FREE
Drop in to play a few games on our volleyball court with other youth (13+) and adults on the first, third and fifth Saturday mornings of every month from Fall through June.
Fall 2023: We'll be starting up again on October 21. Hope to see you then!