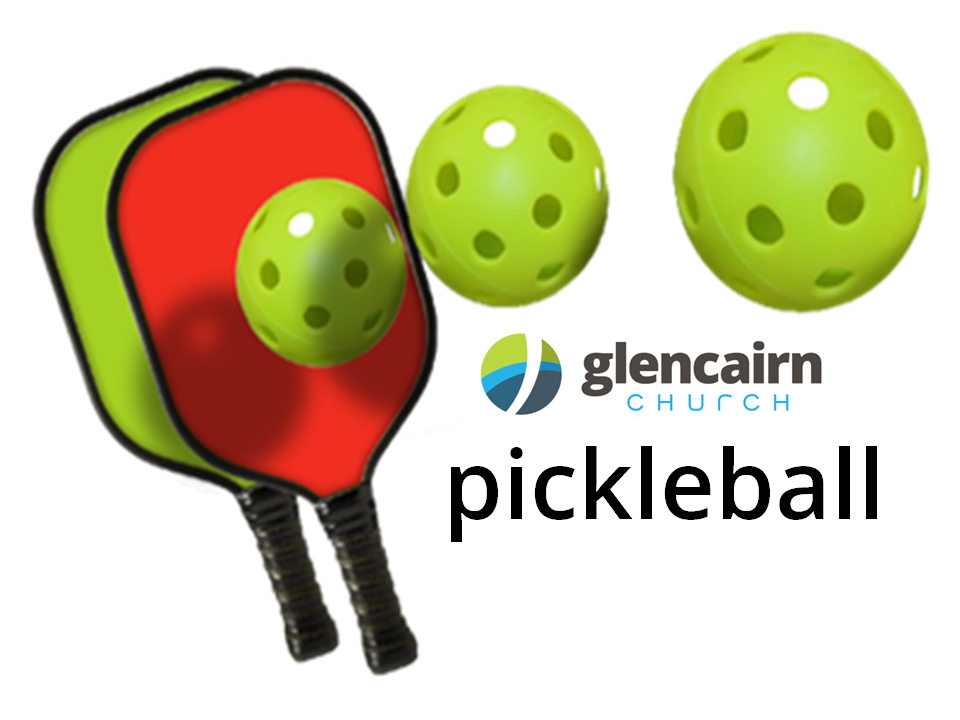 What is Pickleball?
Pickleball is a paddle sport that is fun for all ages and skill levels. The rules are simple and easy for beginners to learn, but can develop into a quick, fast-paced, competitive game for experienced players.
Pickleball at Glencairn
We have three courts which reduces the wait time between games. Paddles are available or you can bring your own along.
**In light of current provincial regulations, pickleball is paused at this time. Subscribe to the email newsletter to receive updates.**
Adults 18+ are welcome to drop in. A donation of $2 per visit is suggested. Three sessions are available:
Monday evenings, 7–10pm | All Level Play
Wednesday afternoons, 1:30–4:30pm | BeginnersPlus Play
(for more experienced players)
Friday mornings, 9-12pm | All Level Play
Check the Events Calendar for upcoming plays or subscribe to the newsletter for any cancellations or changes. Contact Harry Chin at pickleball@glencairn.ca or at 519-496-2446 with any questions.
Upcoming Plays
Sign-Up to Receive Our Weekly Pickleball Newsletter