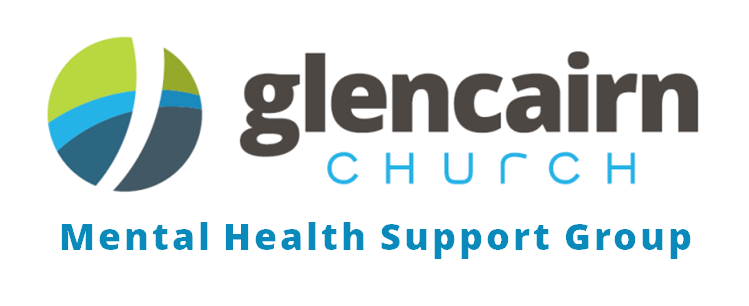 Mental Health Support Group
Glencairn Mental Health Support Group provides peer-to-peer support for those struggling with or who have struggled with some form of mental health challenge. We offer hope and a listening ear to those travelling on their journey towards better mental health. This journey can be a result of diagnosed mental illness, chronic physical illness and pain, or discouragement from pandemic fatigue. We also invite the support people who walk beside their loved ones.
2022 Meeting Times: 2nd and 4th Monday of every month between 7–8 PM from January 24 until the end of May. We will begin online until we can meet in person again.
More about Glencairn Mental Health Support Group
Our group exists for individuals with mental health challenges to provide a safe place:
For open and honest communication
To express hurts, wants and successes, highs and lows
To accept, care, listen and walk beside each other
To erase stigma
To share coping mechanisms
To discover the fellowship in our commonality
"that we can comfort those in any trouble with the comfort we ourselves receive from God."

2 Corinthians 1:4b (NIV)
This group is not meant to be a replacement for professional counselling, therapy, and medical treatment. We are here to support those efforts and encourage you as you use them.
Want to be a part of this group? Sign up on Eventbrite today!
Support Resources
Throughout the pandemic and our "Hope for Mental Health" message series, we heard personal stories from those here at Glencairn Church. They shared a glimpse of their experiences with depression, anxiety, addiction, and other struggles, and their journeys of how they came to find hope in Christ. We've shared them here, and put together a list of support resources that may help you or someone you care about.
Stories of Hope for Mental Health