Elders
Our elders direct and protect the mission, vision and values of Glencairn Church.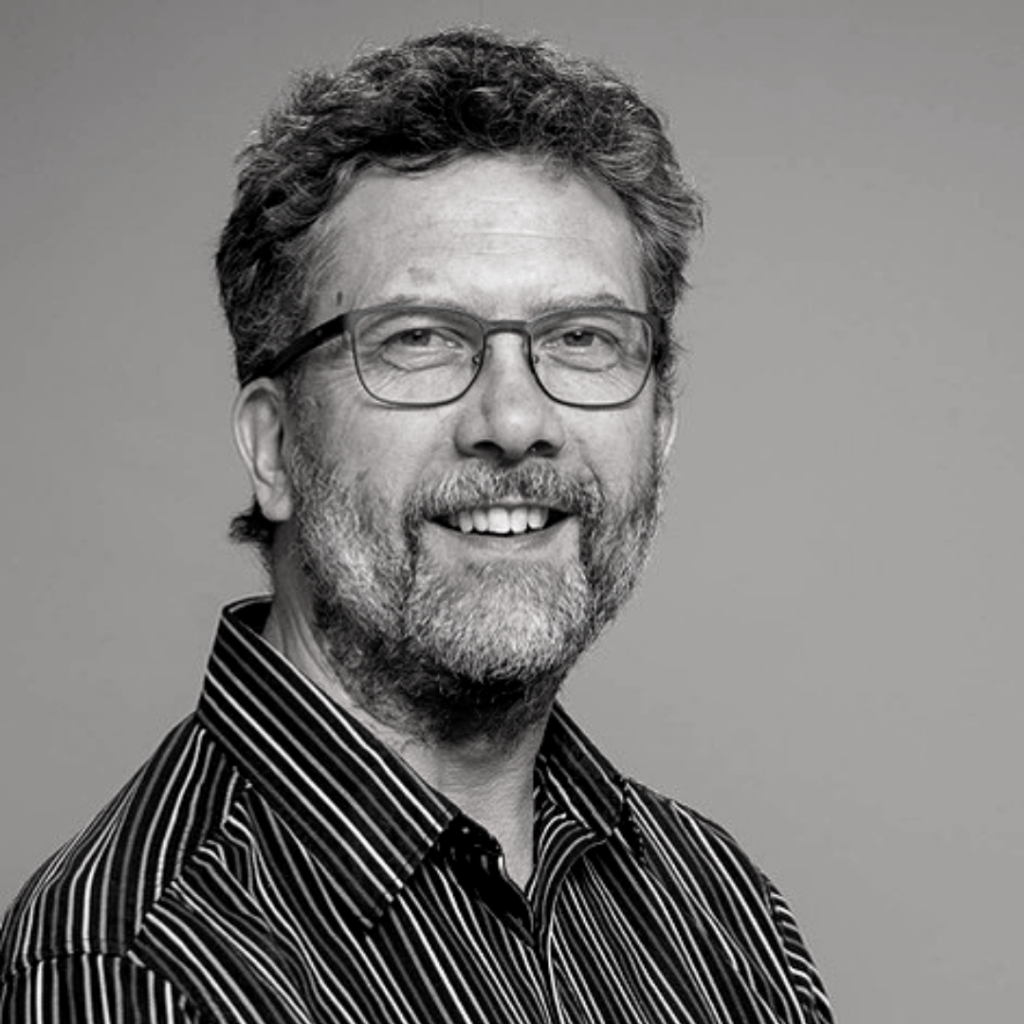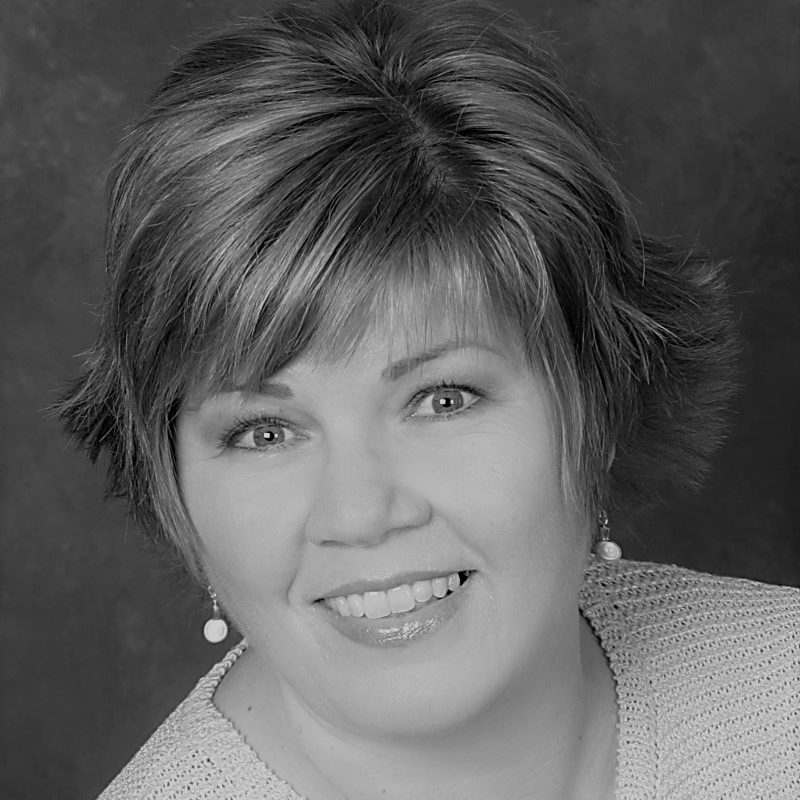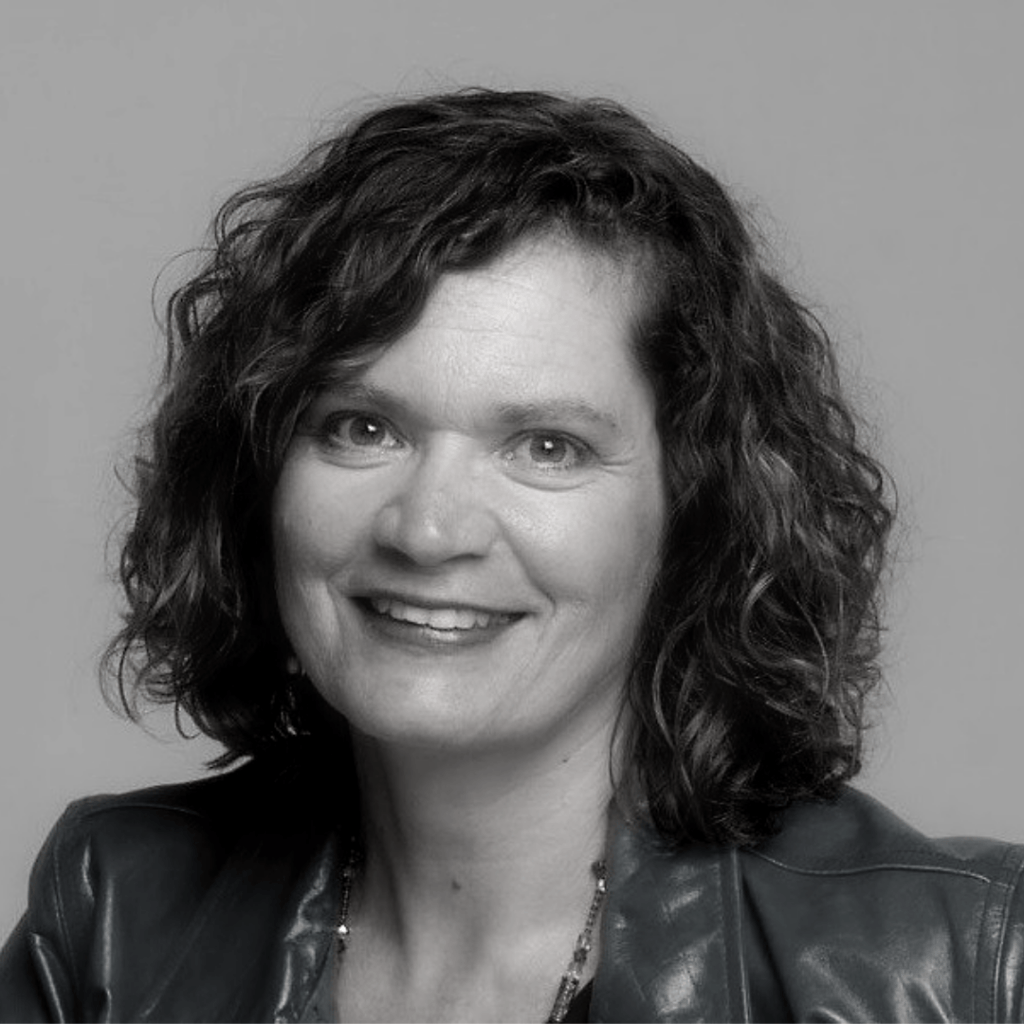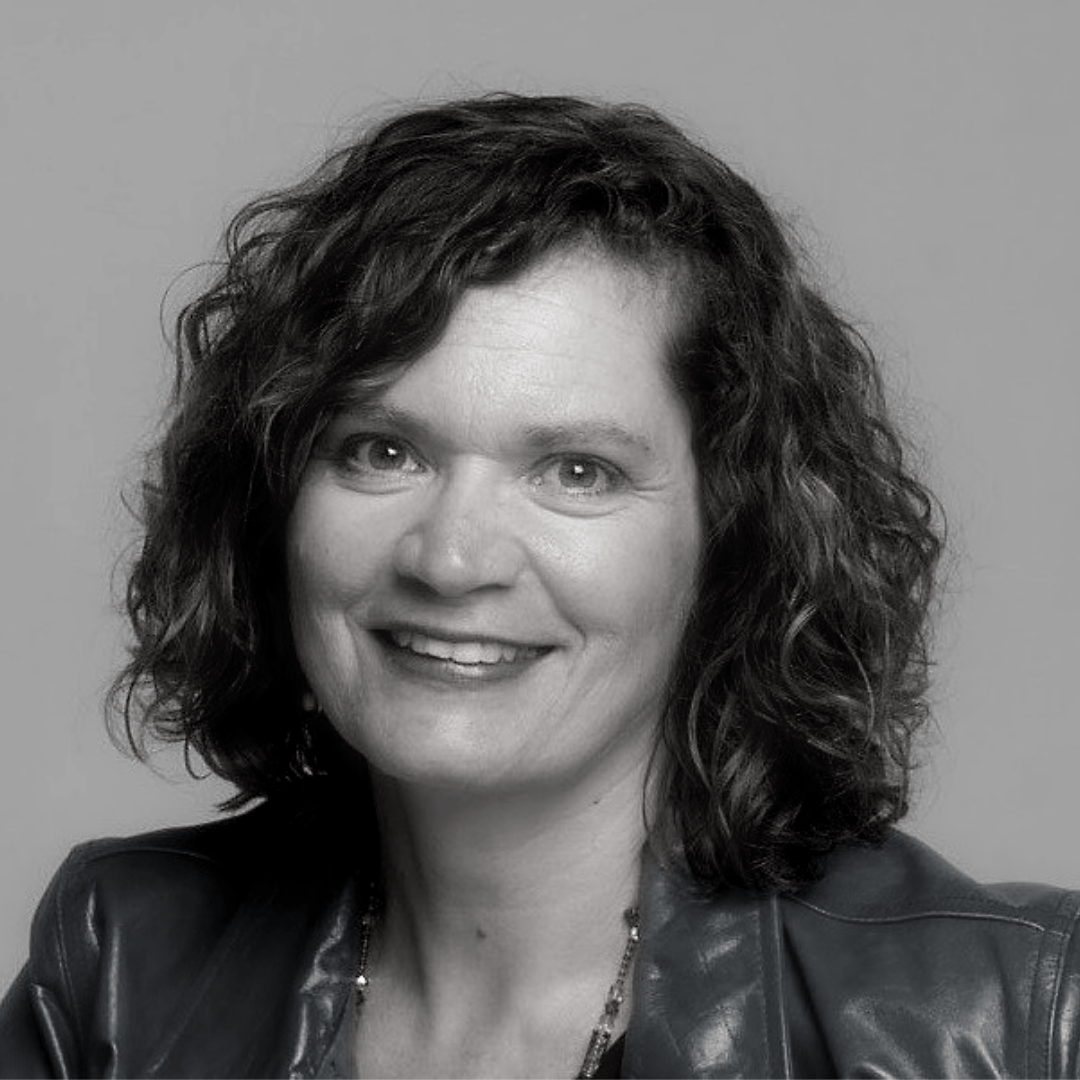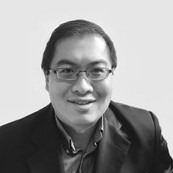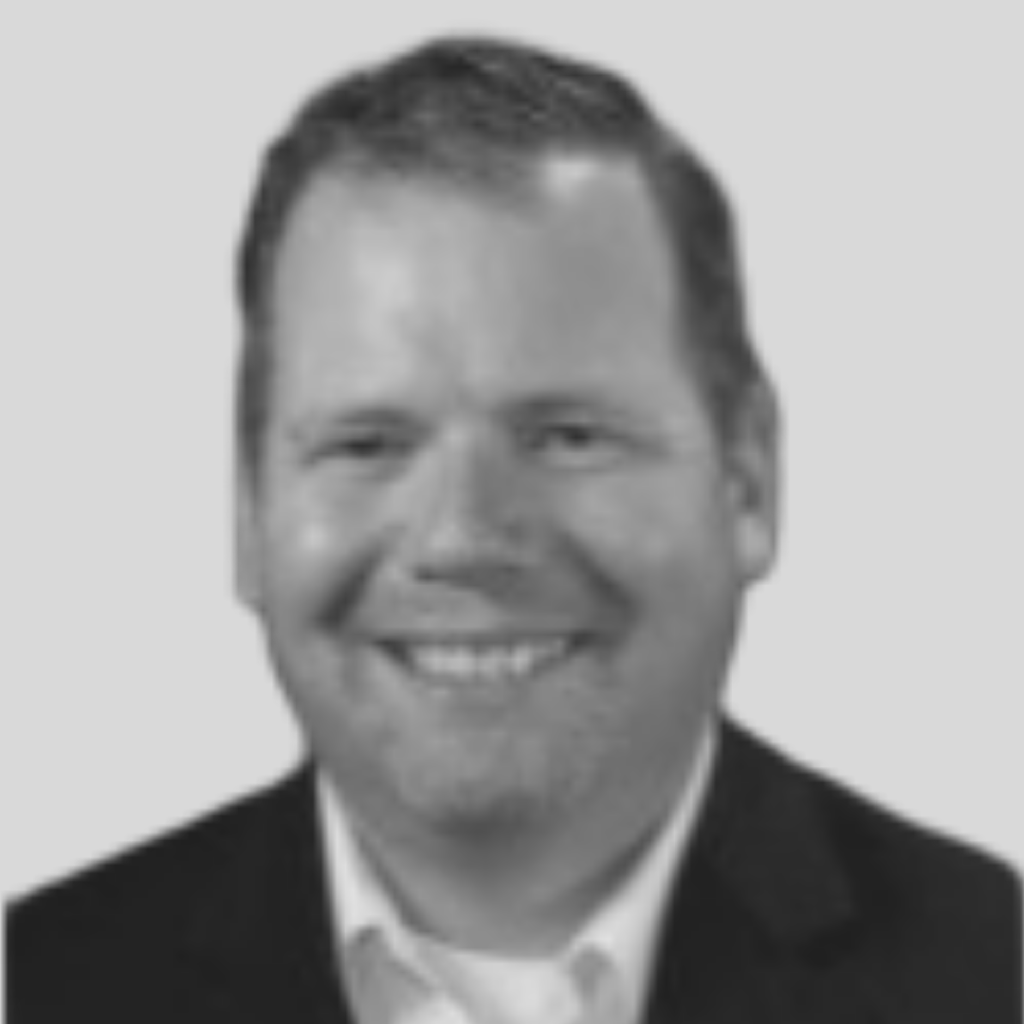 Leadership Staff
The staff express the vision and mobilize others to serve in their areas of giftedness.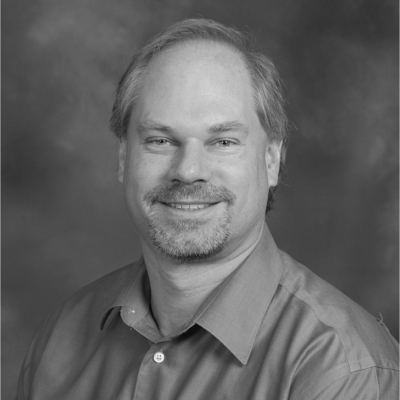 Richard Martens
Lead Pastor
Connie Maier
Pastor of Outreach and Implementation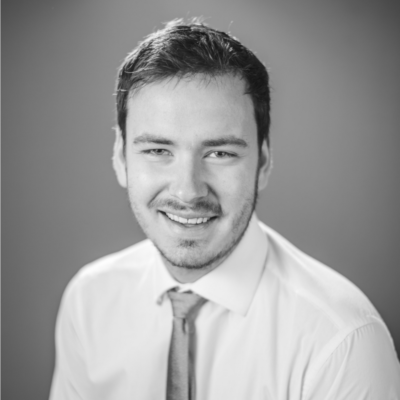 Jon Cleland
Pastor of Family Ministries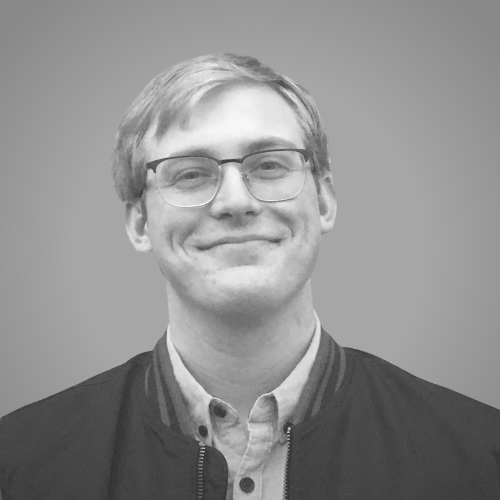 Jamie Current
Youth Director
Support Staff
The administrator and custodian support the leadership staff and the various ministries within the church.
Emily Law
Office Administrator