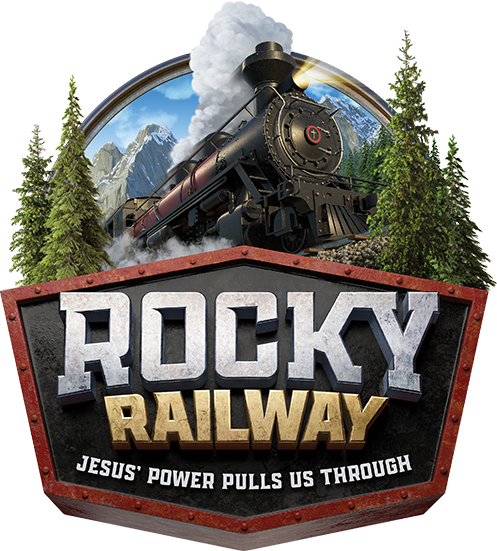 Vacation Bible Camp (VBC) at Glencairn is a week-long morning program for children up to Grade 6 (completed Grade 5). VBC is free for those in the church and the wider community and will take place from July 26–30, 2021 at 9am–noon.
The "Rocky Railway" theme will help kids discover that trusting Jesus pulls them through life's ups and downs. Register your children or as a volunteer through the link below.
We look forward to seeing everyone in person this year, but VBC may feel different than in years past as we operate in accordance with Public Health and safety guidelines such as smaller group sizes, following distancing and face-covering guidelines, and encouraging the use of outdoor spaces when possible. Because max capacity numbers may change, registration is first-come, first-served. If COVID restrictions limit our capacity further, some may be added to a waitlist. Thank you for your understanding, and we look forward to seeing everyone at Rocky Railway!
Register by Saturday, July 10, 2021