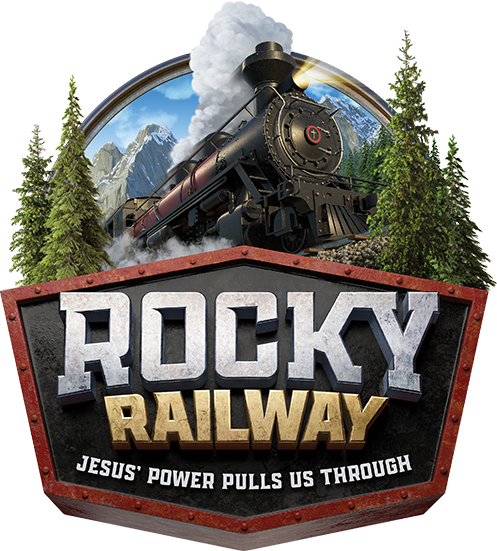 Vacation Bible Camp (VBC) at Glencairn is a week-long morning program for children. VBC is free for those in the church and wider community. Due to COVID, 2020's VBC needed to be postponed until next summer (2021).
The "Rocky Railway" theme will help kids discover that trusting Jesus pulls them through life's ups and downs. Register your children or as a volunteer through the link below.
Registration for VBC is currently closed.