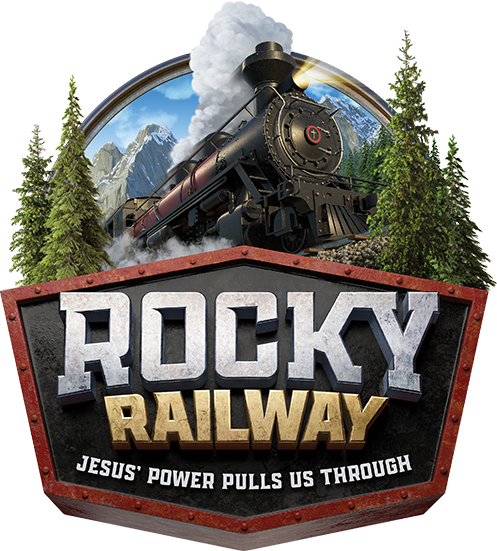 Vacation Bible Camp (VBC) at Glencairn is a week-long morning program for children. VBC is free for those in the church and wider community. This year the program will run from July 20–24.
This year's VBC theme is "Roar", an epic African adventure. Kids will explore God's goodness and celebrate a ferocious faith that powers them through this wild life. Register your children or as a volunteer through the link below.
Registration for this year's VBC is now open.